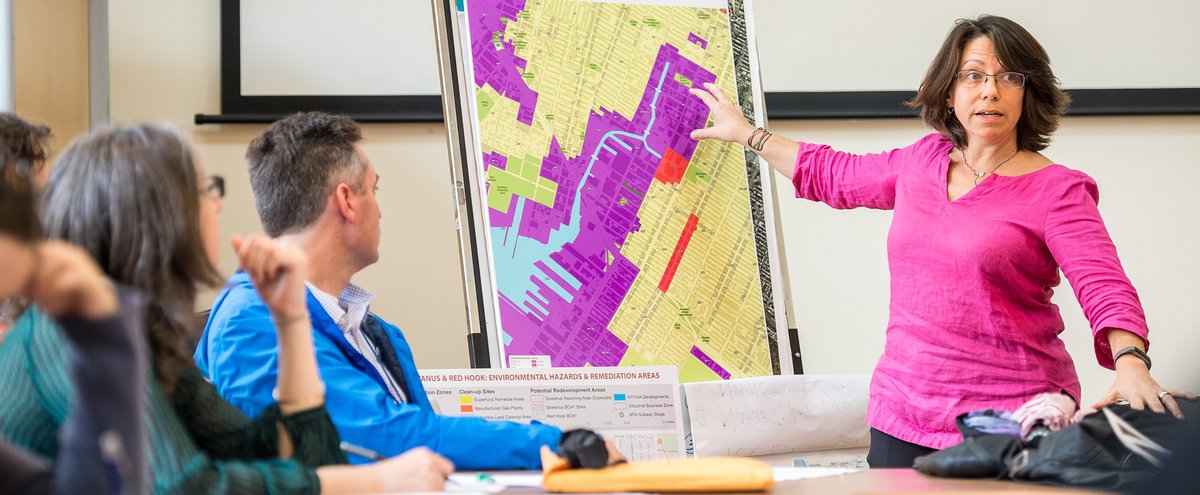 National Conference Join Us at NPC20 in Houston!
Our premier time of the year to engage our members and showcase highlights of the Division, NPC20 is going to be the best event yet! APA has accepted an unprecedented three conference sessions from our Division at NPC20! After hearing directly from our membership, we have put together two panel discussions and our very first mobile tour, not to mention our amazing Division Reception and Business Meeting! Find out all that we have planned for Houston!

We are bringing a whole host of events to NPC20 including: a mobile workshop, our signature reception, two knock-out sessions,  our FAICP webinar LIVE, and our annual Business Meeting!
Webinar Registration
The Division regularly hosts speakers on topics concerning and related to leadership, professional development, and empowerment.

Submit An Event
Members can suggest conference events, venues, and topics for webinars.

Archive of Past Conferences
The Division has held sessions on topics in leadership, professional development, gender pay equity, and work/life balance. To learn more about the specific topics, please click through to the linked page.

CM Opportunities
Click here to see what other CM Opportunities APA is offering!