Our History Happy 40th Division!
Our Division has been a key component of APA for over 40 years! The planning profession became aware of the issues of how community development affects women largely as a result of the women's movement in the 1970s...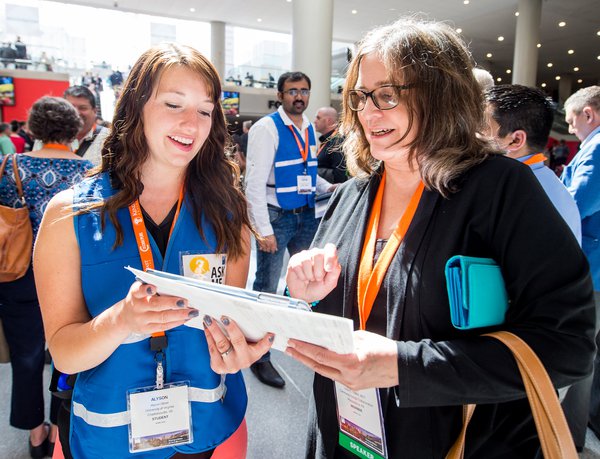 The Women & Planning Division is pleased to welcome Nadine Marrero and Chanelle Nicole Frazier to our Executive Committee as Co-Directors of Chapter Engagement! Nadine comes to us from the City of Buffalo, New York, where she is the Director of Planning. Chanelle is working on her Master's of Urban Planning & Environmental Policy at Texas Southern University and also serves as a grant coordinator for The Children's Assessment Center in Houston, Texas.
Please join us in congratulating them and keep an eye out for more Division opportunities through your chapters!
Bylaws
Those interested may click through to explore the governance of the Division.
Latest Report
Some key stats from the latest Division report...
Minutes
Members can click through for minutes from past Executive Committee meetings...
Member Surveys
See more about our latest survey...