Our History Happy 40th Division!
Our Division has been a key component of APA for over 40 years! The planning profession became aware of the issues of how community development affects women largely as a result of the women's movement in the 1970s...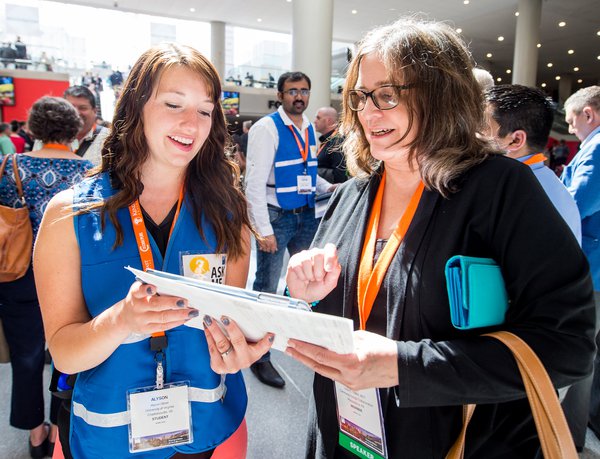 As one of the earliest divisions of the American Planning Association, the Women & Planning Division was formed in 1979 as a platform from which to provide a national network supporting and advocating for the need of women in the planning profession.
We welcome your participation with over 1,200 other members (and counting!) in activities encouraging, uplifting, and celebrating all women planners! On our APA website you will find information about our division's activities and services. Please feel free to contact any of the division leaders with your suggestions and inquiries!
Bylaws
Those interested may click through to explore the governance of the Division.
Latest Report
Some key stats from the latest Division report...
Minutes
Members can click through for minutes from past Executive Committee meetings...
Member Surveys
See more about our latest survey...